Our co-founder, Nancy Novak wrote an article for CIO.com about the power of advocating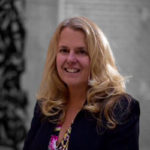 for women. It focuses around how mentoring programs are not enough to truly increase diversity in company's leadership team. Greater gender and ethnic diversity happens when people in positions of authority truly embrace advocacy.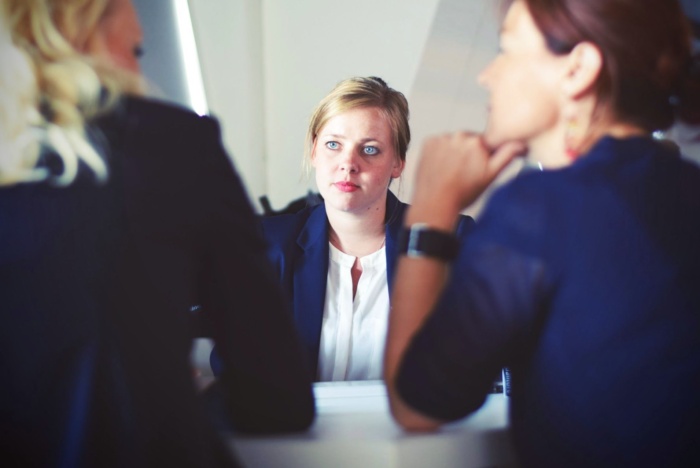 To read the full story click here.