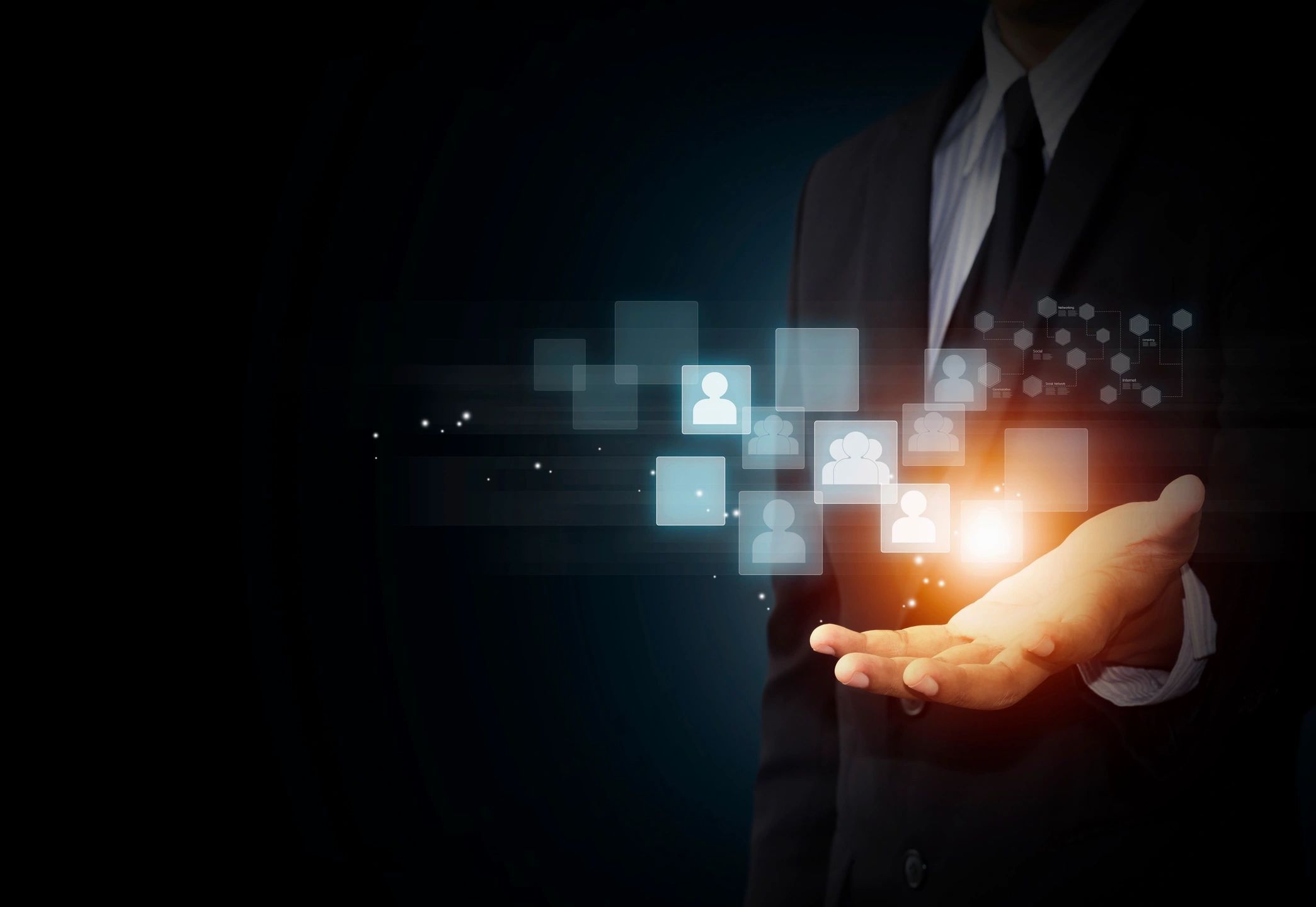 Updates on COVID-19:
All upcoming events will be virtual until further notice.
Interested In Joining the momentum?
Sign up for updates on upcoming events!
---
June 1-3, 2021
Panel Speaker
Discussion with 2,000 executives and professionals in datacenter, cloud, and Edge, their enterprise customers, solutions providers, and investors.
---
June 6-9, 2021
Boca Raton FL
Panel Speaker
The Mission Critical Evolution.  
Leading knowledge exchange for Data Center, IT, and Mission Critical professionals.  Networking discussion focused on BIM Best Practices, leading also to women in STEM.
---
July 19-23, 2021
Austin, Texas
Sponsor
Camp NAWIC: weeklong day camp for middle school girls to get hands-on exposure to the construction industry. Our campers receive instruction from women in the industry about career opportunities. 
---
Above Glass Ceilings Event - Details Pending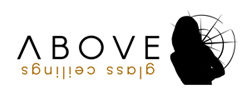 2021
Palm Springs, CA at The Polo Villas
Stay in touch for details on our own event in the fabulous relaxing environment of Palm Springs California. This event aims to rev momentum in changing the discussion for women's empowerment in the business world, addressing the glass ceiling barriers in collaboration with the talent and passion that we all bring.  This will be an enthusiastic event that is entirely organic with natural and free-flowing networking guaranteed to put change in motion, together.  
---