---
April 6-9, 2020
Arlington, VA
Speaker
Leadership Luncheon:  Solving the Talent Shortage - Building the Workforce we Need.  
Expert-led sessions that will cover three hot topics in the built environment in 3 days among the group of government agencies, contractors, the private sector, architects, scientists, and more.  
---
May 14-15, 2020
Hershey Park, PA
Speaker
Discussion on The Future of The Construction Industry.   The Discussion will revolve around the findings of the McKinsey Institute's Study: Reinventing Construction but what we are doing to change the broken models we've been saddled with in the industry.  GALVANIZE, session.
---
June 2-4, 2020
Grimaldi Forum, Monaco
Speaker
Discussion with 2,000 executives and professionals in datacenter, cloud, and Edge, their enterprise customers, solutions providers, and investors.
---
June 7-10, 2020
Orlando, FL
Panel Speaker
The Mission Critical Evolution.  
Leading knowledge exchange for Data Center, IT, and Mission Critical professionals.  Networking discussion focused on BIM Best Practices, leading also to women in STEM.
---
August 19-20, 2020
Chicago, IL
Pending
The Future Smart City of Construction.  
A two-day event with real-word examples on tech implementation and success stories.
---
Above Glass Ceilings Event - Details Pending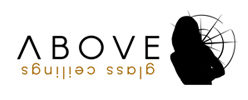 August 2020
Palm Springs, CA at The Polo Villa''s
Stay in touch for details on our own event in the fabulous relaxing environment of Palm Springs California. This event aims to rev momentum in changing the discussion for women's empowerment in the business world, addressing the glass ceiling barriers in collaboration with the talent and passion that we all bring.  This will be an enthusiastic event that is entirely organic with natural and free-flowing networking guaranteed to put change in motion, together.  
---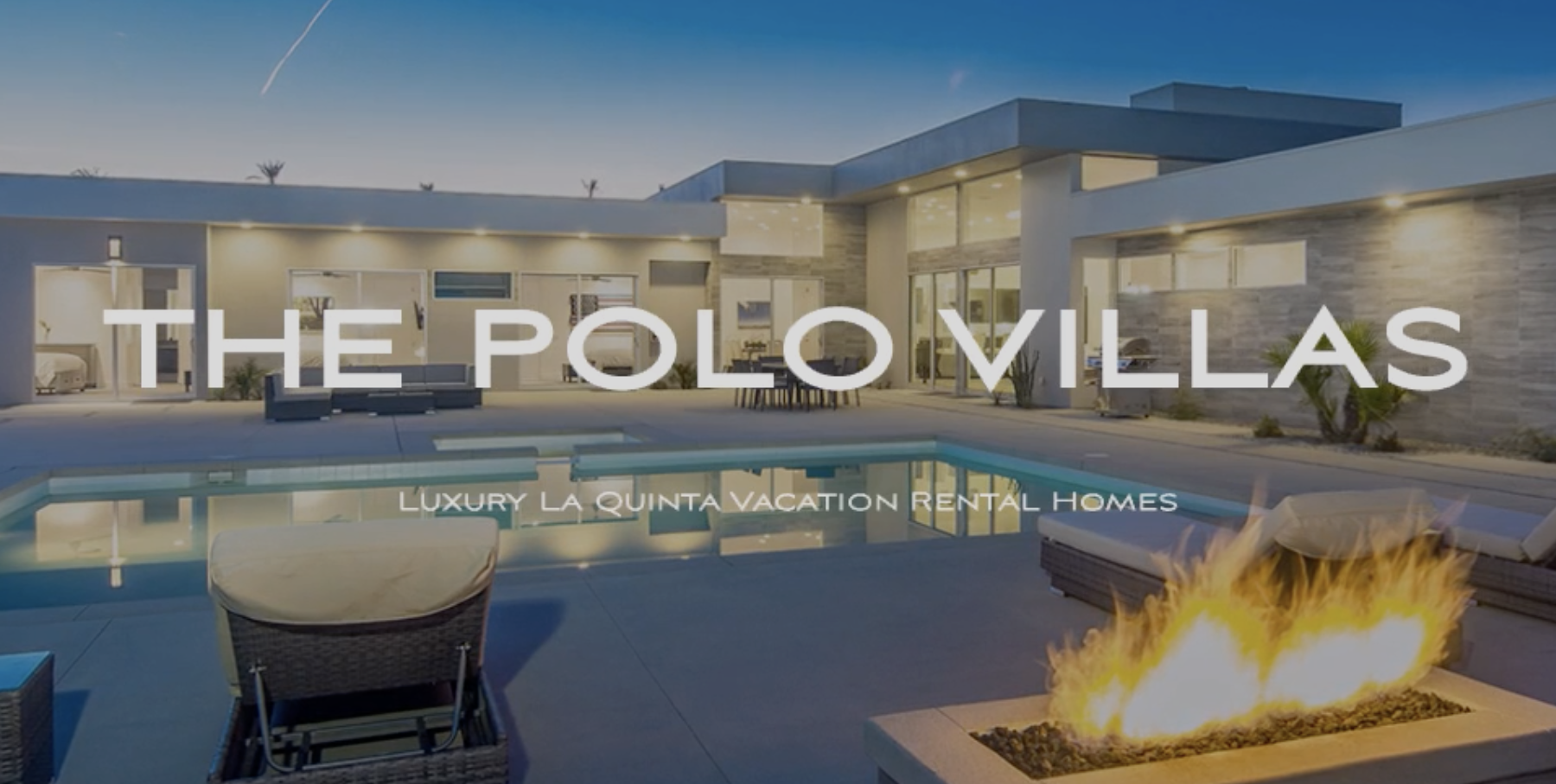 ---
October 21-23, 2020
Chicago, IL
Pending
An impressive lineup of speakers who will share lessons learned and valuable advice on how to leap over obstacles, be a strong leader, and make a difference in the AEC industry.  Top firms across the commercial architecture, engineering, construction, and building owner markets networking.